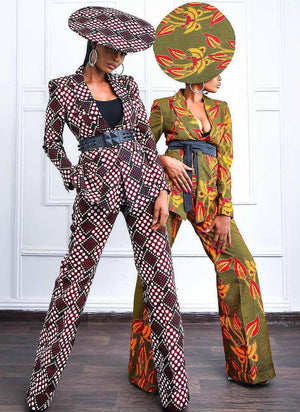 welcome to our online store
We hope to seeing you smile with our amazing Ankara Fabrics.
High Quality Ankara Headwraps
We Serve you better when it comes to original and high quality products
Explore our store for the best option
When it comes to satisfaction Ariqueclothingstore we get you covered.
Welcome to Afriqueclothing store, your one stock shop for exquisite Ankara fabrics, headwraps, bonnets and accessories.. Our collection is designed for everyone and the fabrics comes in varieties of colors.
We do focus on small details as they make a huge difference when it comes to an enjoyable and comfortable experience. A job well done' ends with a happy customer, and that's what our Vision is all about! "Satisfaction"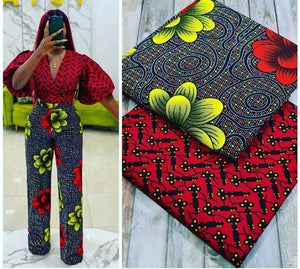 Mix and Match African Ankara Fabric
This quality African print is 100% cotton and it's 45 inches wide. It's ideal for making African Clothing, African quilts, Upholstery, for home decoration, quilting and many more.
Shop All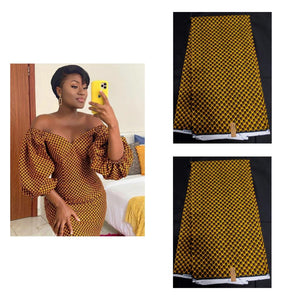 Best selling
shop our trending ankara fabrics
High quality and beautifully designed african fabric made specially to suit your beauty and up grade your personality
shop now
About Our brand
Afrique Clothing Store was inspired by my love for African Fabrics and my several visits to my country. So, I decided to create an online store where i can sell these beautiful prints to the world at large.
Afrique Clothing Store is your one stop shop for exquisite African Print Fabrics, Headwrap and Accessories. We source for unique one of a kind African Fabric from Nigeria, Ghana and Lome. These fabrics are sourced from local markets in Africa so, by purchasing from us you will help support small businesses in Africa.
Explore now
Let customers speak for us